Started by two engineers in 1996, Vintech's journey has been, and continues to be, eventful and exciting. With time and technology evolving ever so fast, Vintech has successfully grown and developed many allied technology segments.
The Vintech management consists of a highly cohesive team of technocrats with specialisation in their respective fields. Our visionary leaders have designed and developed a robust business model based on People-processes and Technology – a combination that has made Vintech a dynamic company. Certified processes – ISO 9000:2015 – and certified technical experts make Team Vintech a winning team.
Over the years, the Vintech portfolio has grown from IT systems integration & services to building a complete IoT ecosystem.
We look for meaningful partnership with every customer; and this customer-centric approach has gained Vintech customers in every industry, be it any firm-size or vertical.
We invite you to explore our website and learn more about us.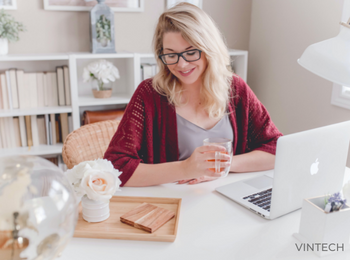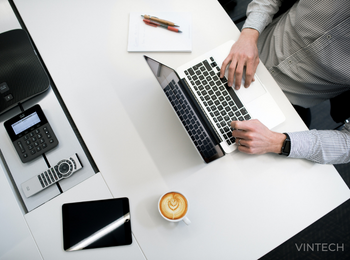 Innovate
Create
Make lives better
Globally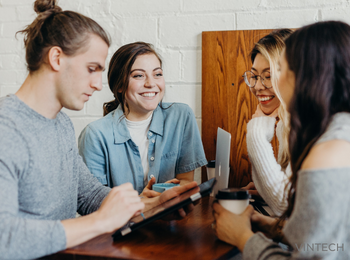 Focus on fulfilling customer needs, than merely supplying.
Narrative
We strive to understand customer needs and provide optimum solutions backed with efficient service. We encourage innovation, creativity and freedom of expression.
We learn continuously to stay abreast with latest technological advancements to adopt and develop new products, solutions and services for our customers.
We believe in employee satisfaction to achieve customer satisfaction.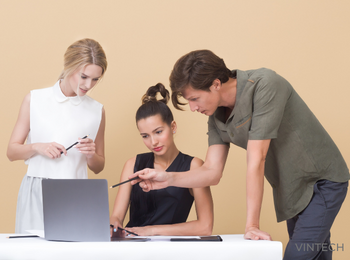 Customer First
Teamwork (includes commitment of team members for all promises made)
Leadership (that inspires teams to commit to the Vision of the company)
Innovation & Creativity (includes continual learning)
Satisfied Employees (includes professional and open work culture)