Vintech Electronic Systems Pvt Ltd – Two decades of trust and customer-oriented service in IT Products, Services and Solutions. Our teams of qualified and experienced industry experts provide the service and solution that is just right for your organization – from IT systems integration to IoT and AI.
Setting up of AI Infrastructure
As NVIDIA's preferred partner, we specialize in providing cutting-edge technology solutions. Read More…
Omniverse for Digital Twins
Digital twin technology refers to a virtual representation of a physical object, system, or process. Read More…
Virtual Desktop Infrastructure
Large IT companies are adopting hybrid work cultures, allowing employees to work from anywhere. Read More…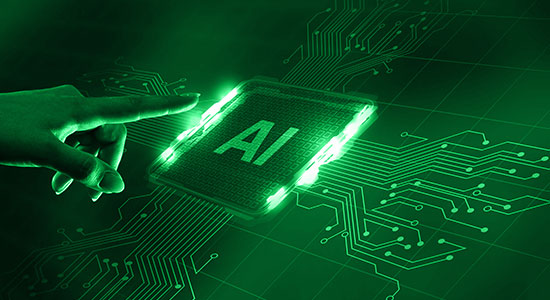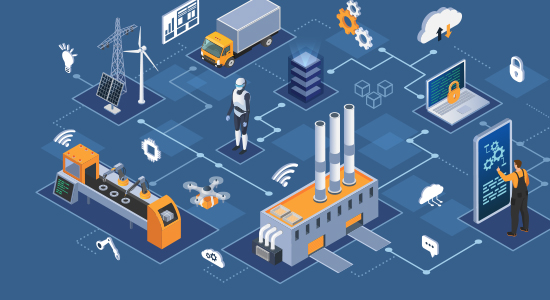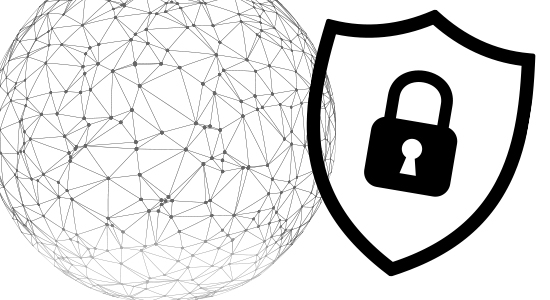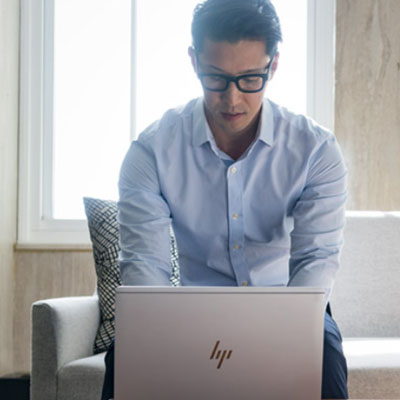 Power Up Your Employees with HP Elitebook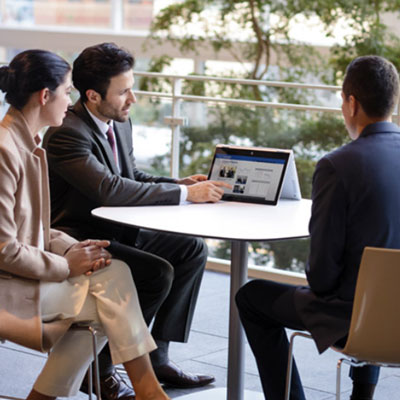 HP ELITEBOOK REVIEW: Make Business a pleasure!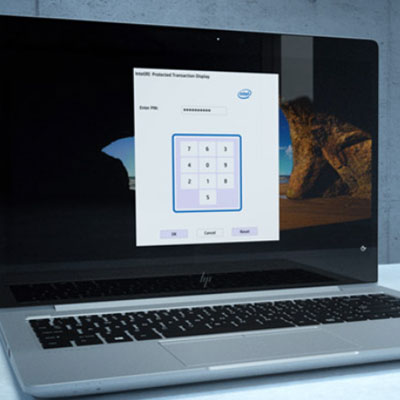 How to ensure the security of your data on devices?